Q&A With HGTV's Matt Blashaw
Get to know HGTV star Matt Blashaw a little better before you see him on our Inspiration Stage. The Yard Crashers star answered some of our most burning questions about home improvement and himself!
HGTV's Matt Blashaw is known for
Yard Crashers
and the most recent season of
Ellen's Design Challenge
. Before he appears at the Jacksonville Home + Patio Show September 29 - October 2, here are his answers to our burning questions about home improvement and more.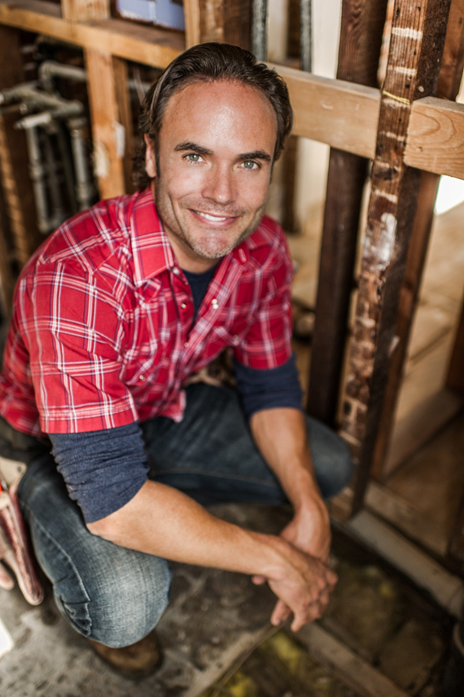 Q: What's the best advice you've ever been given?
Matt
: "Never be afraid to make mistakes. A person that makes few mistakes makes little progress. I wouldn't be the contractor I am today if I had been scared to just jump into my work and try something new."
Q: Favorite low maintenance plant?
Matt
: "Kangaroo Paw. An amazing addition to any garden, this plant has beautiful blooms while just sipping water."
Q: What's one thing we wouldn't guess about you?
Matt
: "I was in two rap groups in high school. My rapping name was "White Out". I'm so glad smartphones with video recording weren't available back then."
Q: What's the biggest home improvement DIY fail you've seen?
Matt
: "I had a client try and re-roof his house himself. It took him almost a month of working during the weekends and when he was done it leaked in six spots. It's safe to say his wife was not pleased. By the time I was done, it cost him 1.5 times the amount it would of cost him if he just hired me to start. Know when to DIY it…and know when to sub it out."
Q: What project have you been most proud to work on?
Matt
: "My charity "Build For Love" built a therapy for two sisters with cystic fibrosis. The entire family cried when we revealed the room. It was the greatest build of my life."
Q: What's one aspect of home improvement that isn't as difficult as people think it is?
Matt
: "I think setting tile is one of the easier things to do in your home. All you need is a few basic concepts and you will be able to tile anything. One of the most important tips is to make sure the thin set is thick. Thin set that is too wet, will cause your tiles to settle uneven."
Q: What's one thing you think people should splurge on in their home?
Matt
: "I think the kitchen is where everyone should spend a little extra. If you have to cook, you may as well make it an enjoyable experience on some top-of-the-line appliances."
Q: What is your most memorable career moment to date?
Matt
: "When I was a guest on
The TODAY Show
on NBC. Hoda totally butchered my last name, but I didn't care one bit."
Q: What is the last item you bought or crafted for your own home?
Matt
: "I built a headboard out of reclaimed barn wood with integrated copper-toped nightstands. I fall asleep with a smile ever since."
Q: Any embarrassing on-the-job moments you'd like to share?
Matt
: "I accidentally put an Auger throw a main gas line in Houston. I cleared an entire neighborhood in a matter of 10 minutes."
Matt appears on the Inspiration Stage at the Jacksonville Home + Patio Show on Friday, September 30th, Saturday, October 1st, and Sunday, October 2nd. For times and details, check out our
Stage Schedule
. Still don't have tickets?
Get 2-for-1 when you visit the Home + Garden Events Facebook page
. Treat a friend or family member to one of Matt's appearances. We can't wait to see you there!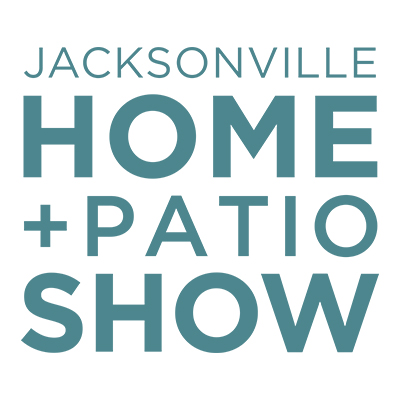 PRIME OSBORN CONVENTION CENTER
SEPTEMBER 29 - OCTOBER 2, 2016.