What's Cooking at the Jacksonville Home + Patio Show
The kitchen is the heart of the home - and it's the heart of the Jacksonville Home + Patio Show. The Cooking Stage Presented by
Jacksonville Magazine
will feature local and regional chefs every day. The chefs will not only demonstrate recipes for guests just in time for the upcoming holiday entertaining season, but they provide samples.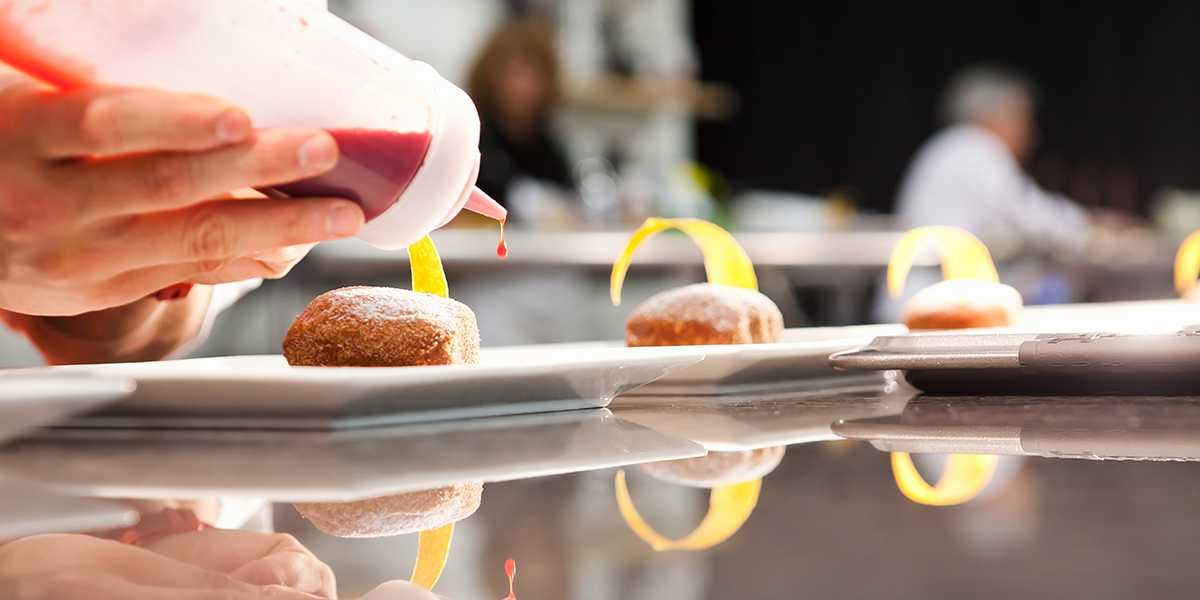 Here's a sneak preview of what's to come on the stage, a Southern classic from
The Potter's House Soul Food Bistro
.
Mayport Shrimp and Grits
Makes 8-10 Servings
Grits
Ingredients
3 cups of water
1 cup of grits
1/2 tsp of salt
1/3 cup of heavy cream
1/4 cup of sharp cheddar cheese
Shrimp
Ingredients
1 lb of Mayport shrimp (tail on, shell off, deveined)
3 oz of butter
1/4 cup of smoked ham, cut into small cubes
1/3 cup of bell peppers (red or green)
1/3 cup of onions
2 tbsp of flour
2 cups of water
1 tsp of seafood base
1/2 tsp of black pepper
1/2 tsp of seafood seasoning spices*
1 tbsp of granulated garlic
1/3 cup of heavy cream
*TIP: I prefer Old Bay Seasoning
Directions
Step 1
: Cook shrimp in butter until they turn pink (approximately 3 minutes on each side) and remove from pan.
Step 2
: Add ham, peppers and onions to pan. Cook for 2 minutes and add flour. Stir for 2 minutes.
Step 3
: Add seafood base to water and stir. Add mixture to pan along with pepper, seafood seasoning spices, and garlic.
Sept 4
: Let sauce cook until thickened and reduced. Add heavy cream at the end.
Sept 5
: Return shrimp to the pan. Serve over grits.
The Jacksonville Home + Patio Show takes over the Prime Osborn Convention Center September 29 - October 2, 2016. Still don't have tickets?
Get 2-for-1 on Facebook
and treat a friend or family member to the show. We can't wait to see you there.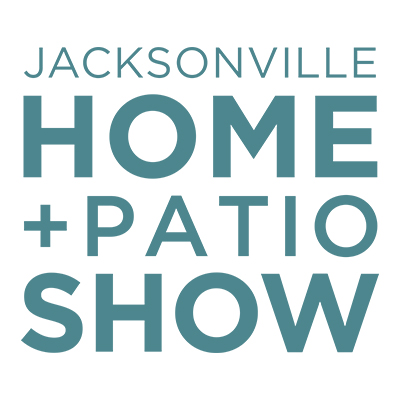 PRIME OSBORN CONVENTION CENTER
SEPTEMBER 29 - OCTOBER 2, 2016.
Sep 29, 2016, 13:38 PM