Shop Like a Pro With Thrift Diving Tips
Do you ever scroll through your
Instagram
or
Pinterest
feeds and get a case of HDTDT (
How Do They Do That
)? Some people score the best thrift store finds and upcycle them so they look like a Pottery Barn or Restoration Hardware find, and you're just looking at a pile of half finished projects wondering what to do next? Don't panic! Serena Appiah, the talent behind
Thrift Diving
and the newly minted
Home and Garden Trendsetter of the Year
, is coming to Jacksonville Home + Patio Show to share her very best tips and tricks for scoring deals and DIY hacks. She'll be on the Inspiration Stage September 29 - October 2, 2016.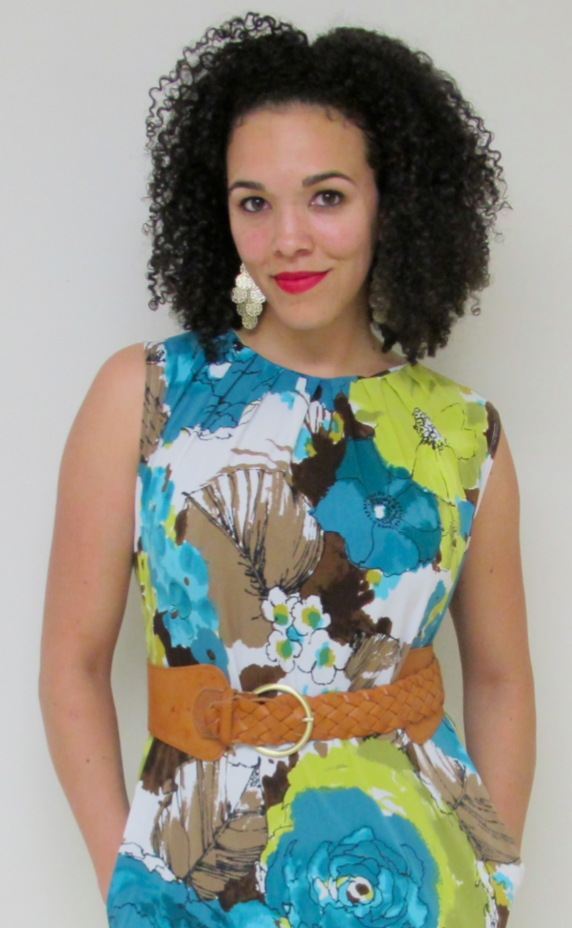 In the meantime, go inside the mind of the savvy thrift shopper with her tried and true tips. Here are some of our favorites, taken right from
Thriftdiving.com
.
Serena says:
"Thrift stores are a huge opportunity to outfit your home and life without committing what I refer to as
financial suicide
. But how do you get the best deals while thrift diving? How do you know what to look for? Where are the best thrift shops? Here's a look at what you need to know before you hit the thrift stores:
Never take "SOLD" as an answer.
Just because it has a sold sticker on it doesn't mean it's always sold. Customers change their minds often. If you enter a store and find the most perfect piece ever, but there's a big red sold sticker on it, what do you do? Find the store clerk and insist they sell it to you. Some may feel that you're stepping on the toes of other budget-conscious consumers here, but truthfully, you have no idea how long that sold sticker has been on the item; it may have just been placed, or it could have been hours -days, even! As I always say, it never hurts to ask...
Always ask for a discount. Always.
That doesn't mean it will always work. I've tried at times and was denied. Some thrift stores stick hard and fast to their pricing points, never budging just because someone asks. But there are many other places that will honor your offer to reduce the price, just because you asked. The day I bought my fabulous vintage drafting table for only $30 from one of the (smaller) thrift stores I frequent, I just happened to miss a 50% off furniture deal by about 15 minutes, because I had already been standing in line for another purchase. I simply went up to the cashier, asked them to include the drafting table in the 50% off deal, and they did! (And can I just add that I later found that the drafting table had sold for over $300 on eBay? Just sayin'.)
Befriend the staff.
Make friends with the staff. They know the inventory, they can hold things for you, they can contact you when things come in that they know you've been looking for. My face is recognizable by several thrift store staff now. In fact, I get the biggest smiles from them when they see me. Who knows -maybe they're thinking, "Oh, goodness, here comes that chick again…." Regardless, they're a pleasure to see, and they're always willing to help when I need it, including providing discounted hauling to my house when I find furniture items too large to fit in my Honda Accord.
Function is just as important as fashion.
Shop for solidly constructed items. If you're buying furniture at the thrift store, buy items that are real wood and not particleboard. Often times, the furniture at thrift stores is outdated (vintage!), but made of such solid wood, that you'd be a fool to pass it up. A little bit of creativity and you can refinish and transform it into a piece that suits your style. And the best part is that the quality materials will hold up over time.
Get more DIY tips and project ideas when you see Serena on the Inspriation Stage September 29 - October 2, 2016. With hundreds of local experts ready to help with your next home improvement, the Jacksonville Home + Patio Show promises to be a worthwhile event for Florida homeowners. Haven't bought your tickets yet? Here's another thrifty tip:
get 2-for-1 tickets
when you connect with us on Facebook. We can't wait to see you at the show!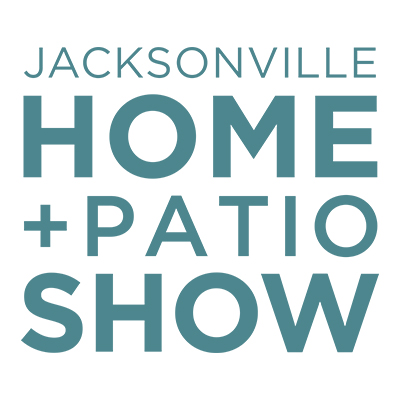 PRIME OSBORN CONVENTION CENTER
SEPTEMBER 29 - OCTOBER 2, 2016.
Sep 30, 2016, 13:05 PM