Hurricane Resource Center
Hurricane Irma impacted North Florida more than anyone anticipated, and our neighbors are still feeling the after effects. This year, the Jacksonville Home + Patio Show adds a new feature to help show guests still dealing with Irma repairs and damage. The Hurricane Resource Center has an abundance of useful features.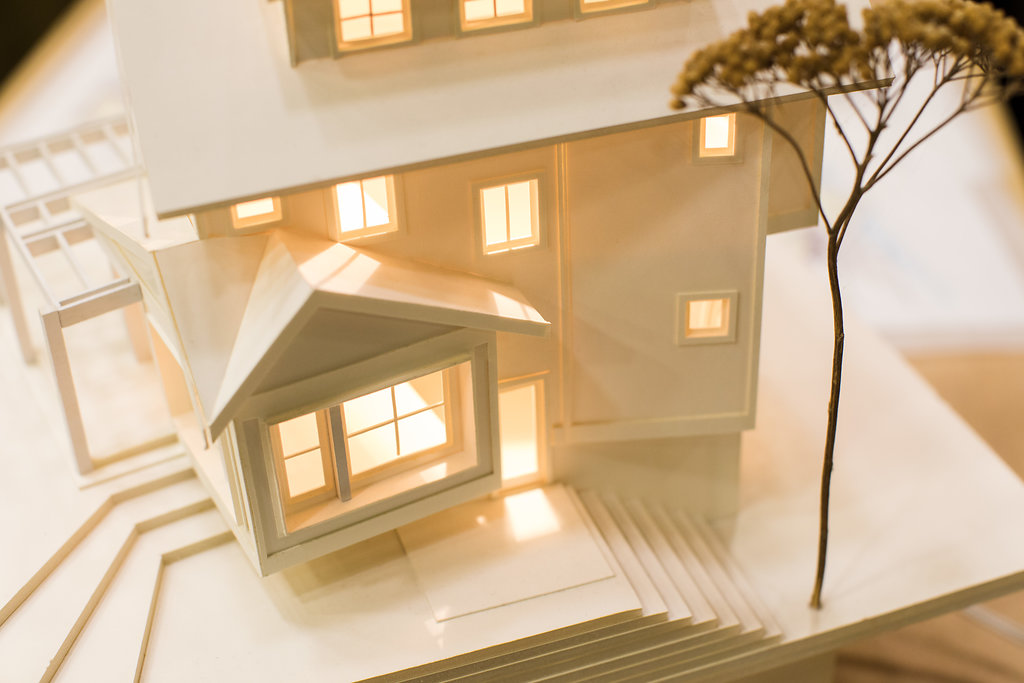 Generator Info and Safety
The Home Depot will be on hard to answer questions and educate guests on generator safety and the different types of generators for future storm prep.
JEA
Representatives from JEA will be on hand to offer storm preparation tips as well as information on JEA's process for restoring power following a hurricane or other weather-related emergency.
Florida Department of Business & Professional Regulation
In the process of making repairs in Irma's wake? Be sure to visit Florida DBPR, and learn how to protect your investment by hiring licensed contractors.
Gold Star Adjusters
Licensed insurance representatives from Gold Star Adjusters will be available to answer insurance questions, offer insurance claim tips, and provide information to help recover from the storm by getting full policy benefits.
Clara White Mission
Jacksonville's Clara White Mission has an increased population to service since Irma, and the show is helping them do that by donating 10% of tickets sales to them. The Mission offers more than meals for the hungry and transitional housing for the homeless – they offer hope with job training and employment opportunities.
The Jacksonville Home + Patio Show takes over the Prime Osborn Convention Center September 28-October 1, 2017. Join us at and find everything you need to refresh your space! Get your tickets now!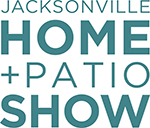 PRIME OSBORN CONVENTION CENTER
SEPTEMBER 28-October 1, 2017.
Oct 2, 2017, 12:45 PM